Have you ever thought of someone and then they show up out of the blue or call or text you? This is our connection we have.
I have a soul family and I think most people do as well. People that show up for you no matter what with unconditional love.
I might be more in tune with the energies than some people but we can all tap into it. There is so much room for growth in this area and way beyond.
I am going to start a monthly membership area for energy sends. Our planet is evolving and so must we. I'll be sending energy to assist in ascension, health, peace, abundance, and many areas where our Creator leads me.
Subscribe to this blog to be notified of when I will start that program.
We are all One.
Much love to you!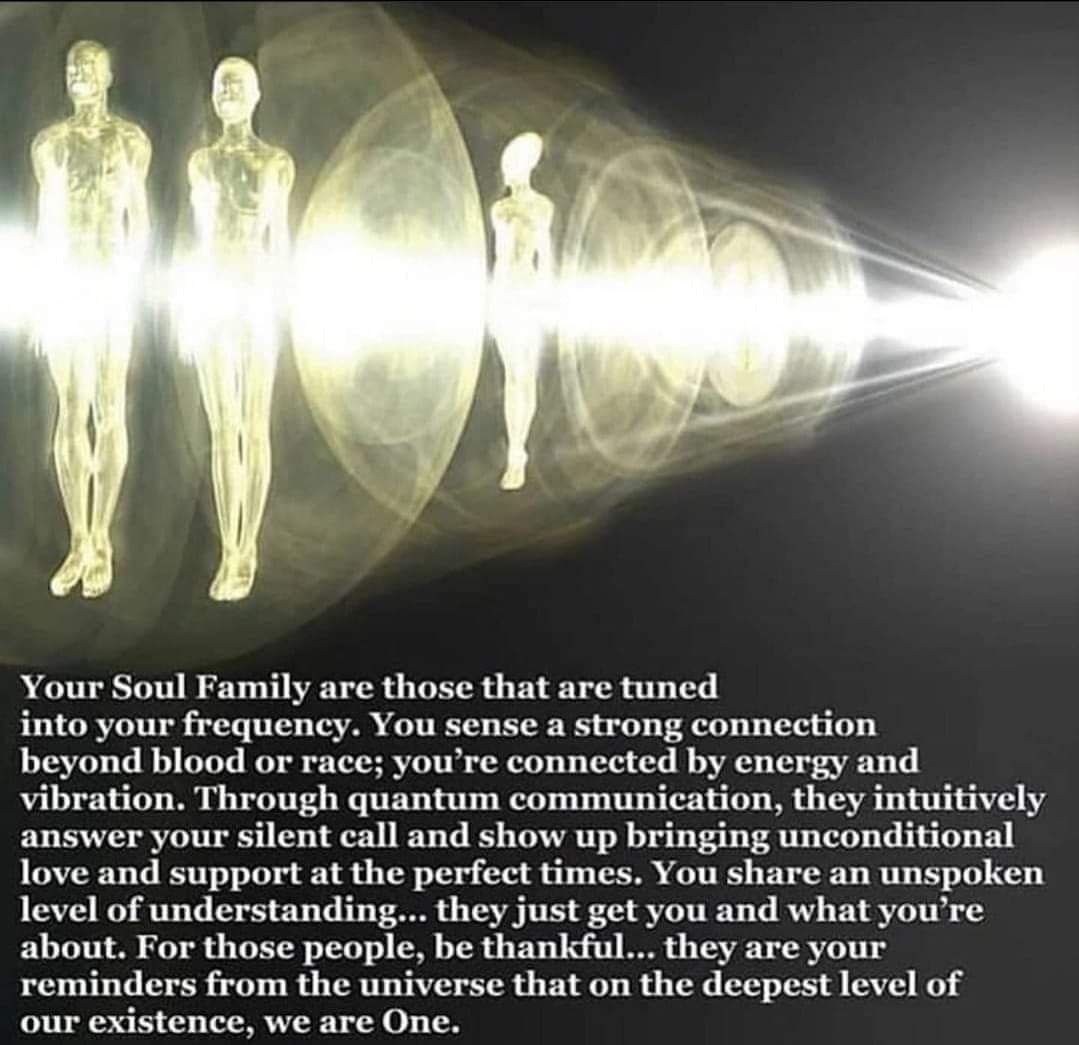 Sent from my phone with Blog This WOW