Turn Your Travel To Croatia Into A Trip That Pays!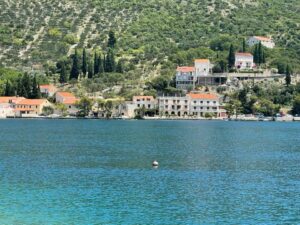 My friend Will took a trip to Croatia which looked fabulous. This is his picture of some beautiful scenery there.
I love architecture, adventure, good food, and beauty. It looked like Croatia checked all those boxes!
If you're like me, you might be very interested in how to get paid for your travels. Watch the video below to see how I've partnered with Tissa who has an easy simple system to do so. Let's make this fun!
Hope to see you on a beach or an experience somewhere. It's time to make memories!
Comment on this post to get more info or reach back to me.