This is a time sensitive offer!
Seriously no monthly fees for our own blog that's hosted??? Wow
So many details on this but watch this webinar to learn more about how you can blog simply by sending an email about what you love, your business, and any other topic under the sun.
Plus earn commissions by simply referring others.
This has been the easiest site I've ever had with tons of content. In the past I got a domain and literally struggled for a month with how I wanted to format it, what to include, content, etc.
Mind blown!
Get back to me before April 1st for the monthly fee to be waived forever.
No fools here!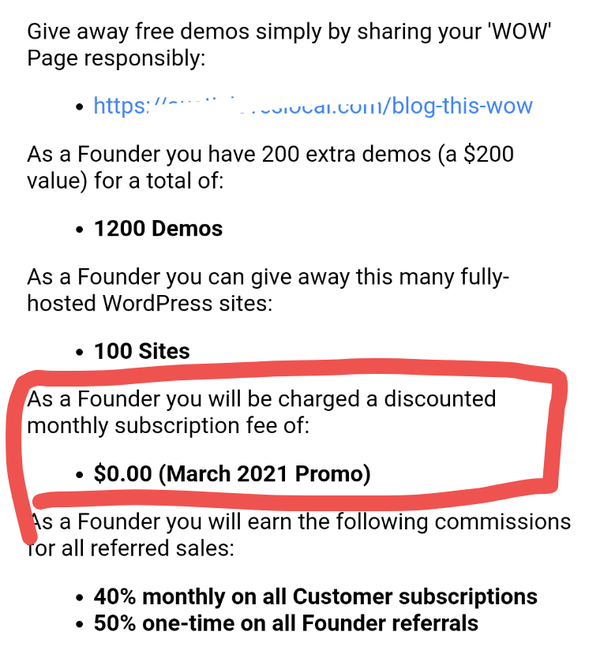 Sent from my phone with Blog This WOW