Try diffusing 3 drops or more of each oil and breathe that in. You can also use a carrier oil such as almond or coconut oil and roll on the bottoms of your feet at night.
You can get all these at the online store I shop at. If you want more info subscribe to this blog.
Here's to some relief!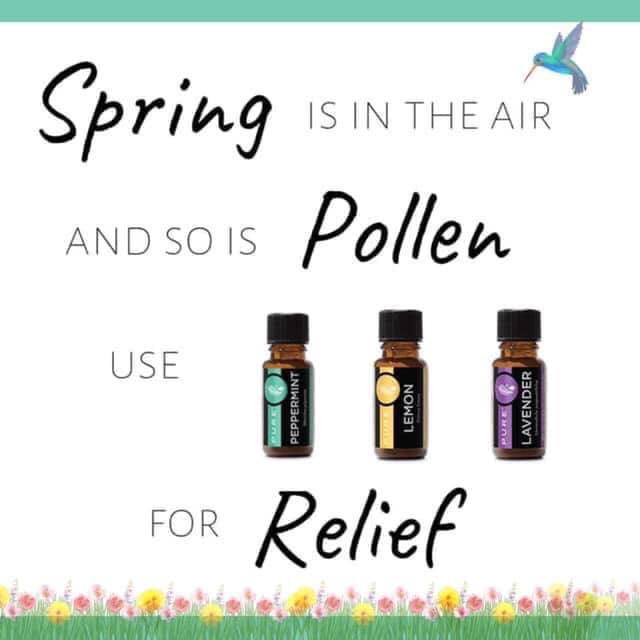 Sent from my phone with Blog This WOW