The Truth About Grove Collaborative
Hey Grove Collaborative!
I know you've been trying to woo me on FB ads, but we're never ever getting together. Like ever.
You're already in bed with Seventh Generation, Tom's, Burt's Bees and Method. All bought out by Unilever, Colgate, Clorox and SC Johnson respectively.
Not to mention Mrs. Meyers. Also bought out by SC Johnson and whose dish soap tested at some of the highest levels out there for carcinogens (1,4-dioxane) at 204 ppm. Same as Dawn & Palmolive. Yuck. SPEAKING OF. PLEASE STOP USING DAWN
Weird to find that in a "safer" and "greener" soap isn't it? And if you didn't know… 1,4-dioxane is a:
suspected kidney toxicant
neurotoxicant
respiratory toxicant
I could go on, but I won't.
I don't shop at Grove.
My everyday cleaning spray is 97 CENTS/bottle.
Biodegradable wipes that kill just about everything & come EVERYWHERE with me are now being made in all versions of our most effective cleaners. And they support small businesses!
Don't be fooled by these ridiculous ads. They are nothing but smoke & mirrors. Don't give in just for the quick "freebies" they throw at you. Don't do it!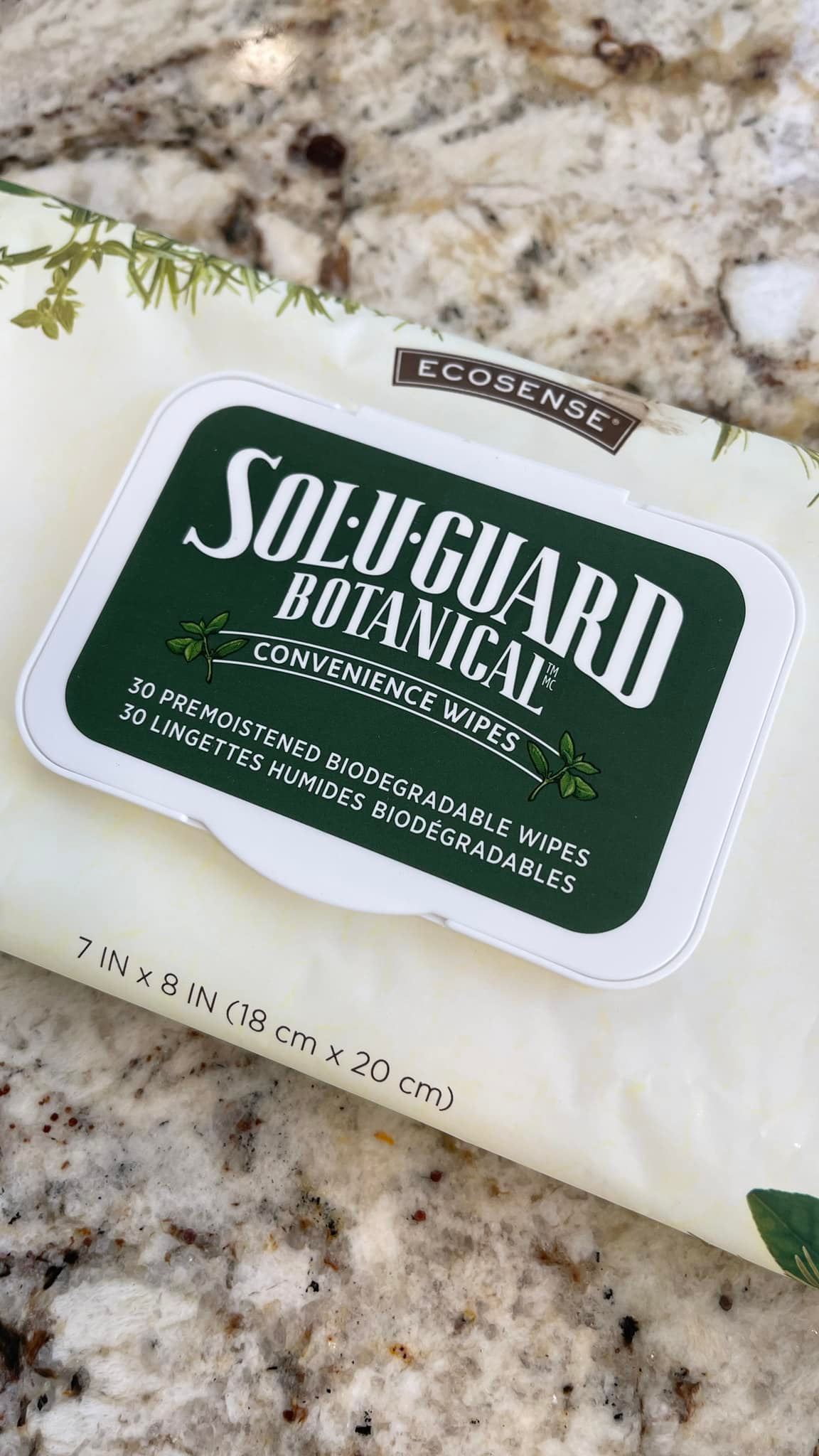 Sent from my phone with Blog This WOW