2.22.22 Remote Energy Send
Happy Twosday!
I'm doing free remote energy sends today at 2:22 PM PT and 22:22 PT
You can be anywhere in the world to receive. Nothing is needed on your part. Simply accept. I'll be blasting out love to the universe that we all need especially now.
Stay positive today and focus on what you want to manifest. If you comment I'll be starting the energy send now. I connect to God and send directly to you so it's all in your highest good.
Much love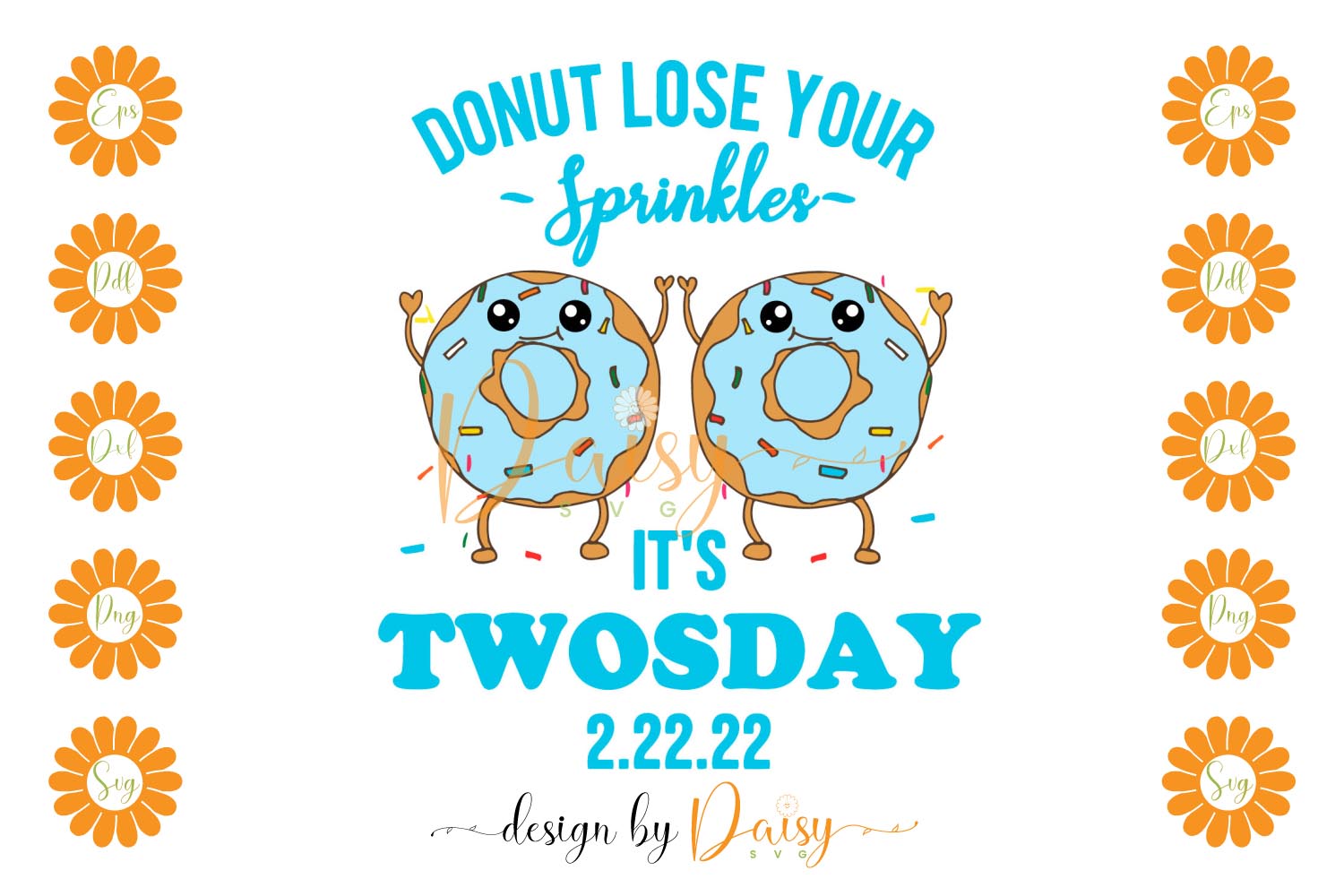 Sent from my phone with Blog This WOW