Music Affects Our Brain Many Ways
The music you listen to definitely affects not only our brain but also our mood, anxiety level, health and more.
Take time today to listen to something that helps you instead of dragging you down.
My Mom had Alzheimer's and I can say first hand that music is relatable at any point in someone's life. That connection is never lost.
Try a little Mozart today!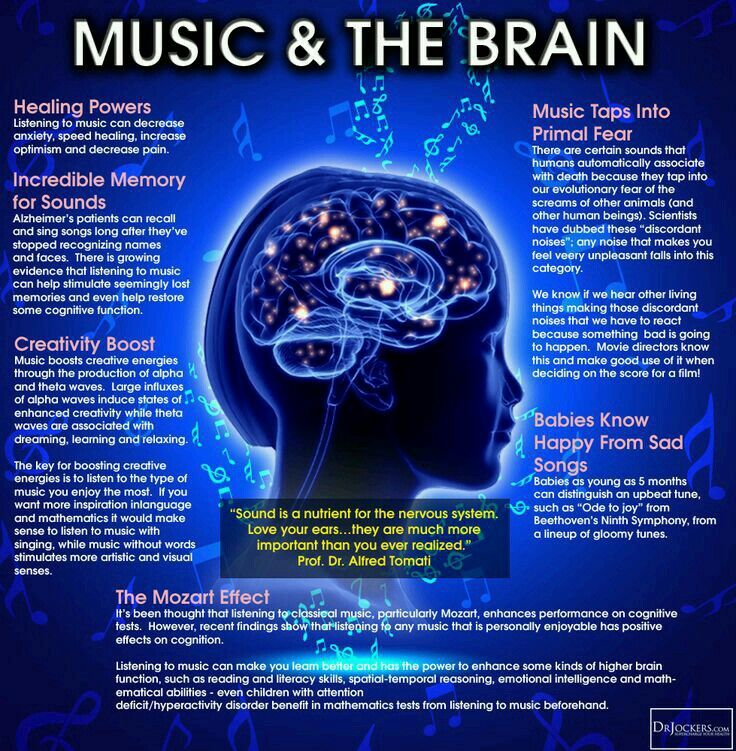 Sent from my phone with Blog This WOW