Avocados have great nutrients. One cup packs 10 grams of hunger-curbing, gut-supporting fiber. Its monounsaturated fat (the same as in olive oil) is heart-healthy and may even help you lose weight faster. And avocado has more potassium than a banana.
I love to eat these plain, on salads, in smoothies, and a lot of things.
You can even find them in the frozen section too.
Have some healthy fat today!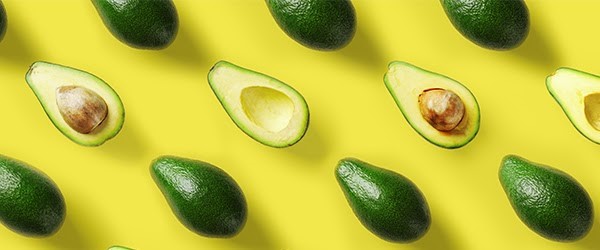 Sent from my phone with Blog This WOW