My friend Pam and I walked past this house. It reminds me of a cottage that might sit in the forest or the English countryside.
I wasn't brave enough to knock on the door since Hansel and Gretel may have been here or Red Riding Hood. I didn't want to encounter the witch or the big bad wolf lol.
All kidding aside it's a lovely home with lots of charm.
Maybe next time I'll see if there are any bread crumbs around outside!
Mom had a Grimm's Fairy Tale book so I grew up reading them and yes they are dark lol.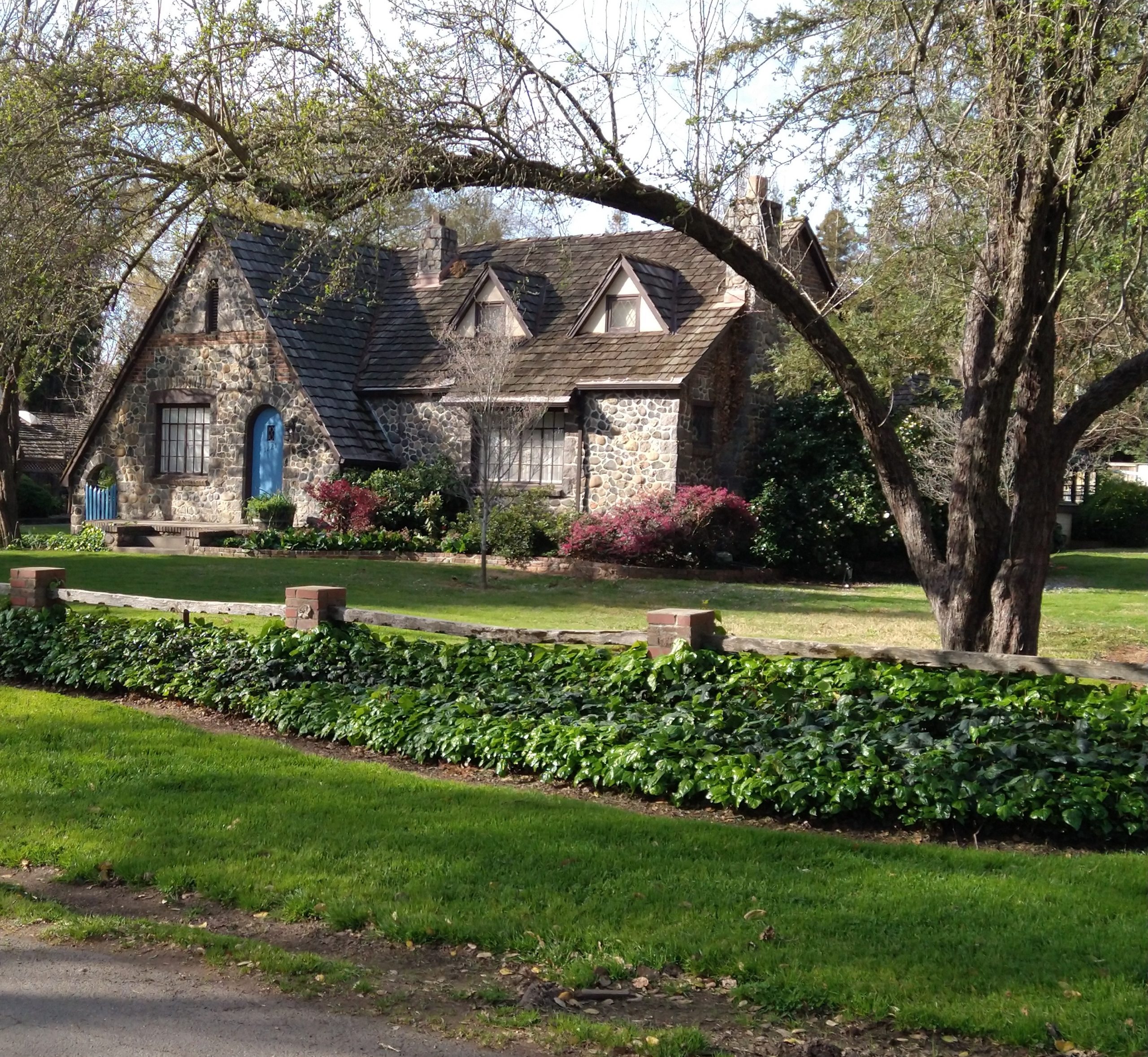 Sent from my phone with Blog This WOW