Tahini Cookies
1 1/2 cups almond flour
1/2 teaspoon baking soda
1/2 teaspoon salt
1 large egg or egg replacement
1 teaspoon vanilla extract
1/2 cup tahini
1/3 cup maple syrup
Dark chocolate chips (Optional)
Preheat oven 350
In large bowl combine flour, baking soda and salt
In a medium bowl using a fork beat the egg and vanilla. Add the tahini and maple syrup and stir until well blended.
Add wet ingredients to dry, stir until combined, add chips if using. Dough will be VERY sticky.
Using hands, shape into 1 inch round balls-do not flatten.
Bake for 12 minutes or until bottoms are golden. Cookies need to be refrigerated and last approx 3 days due to no preservatives.
These are lower carb cookies and you can enjoy them without feeling guilty!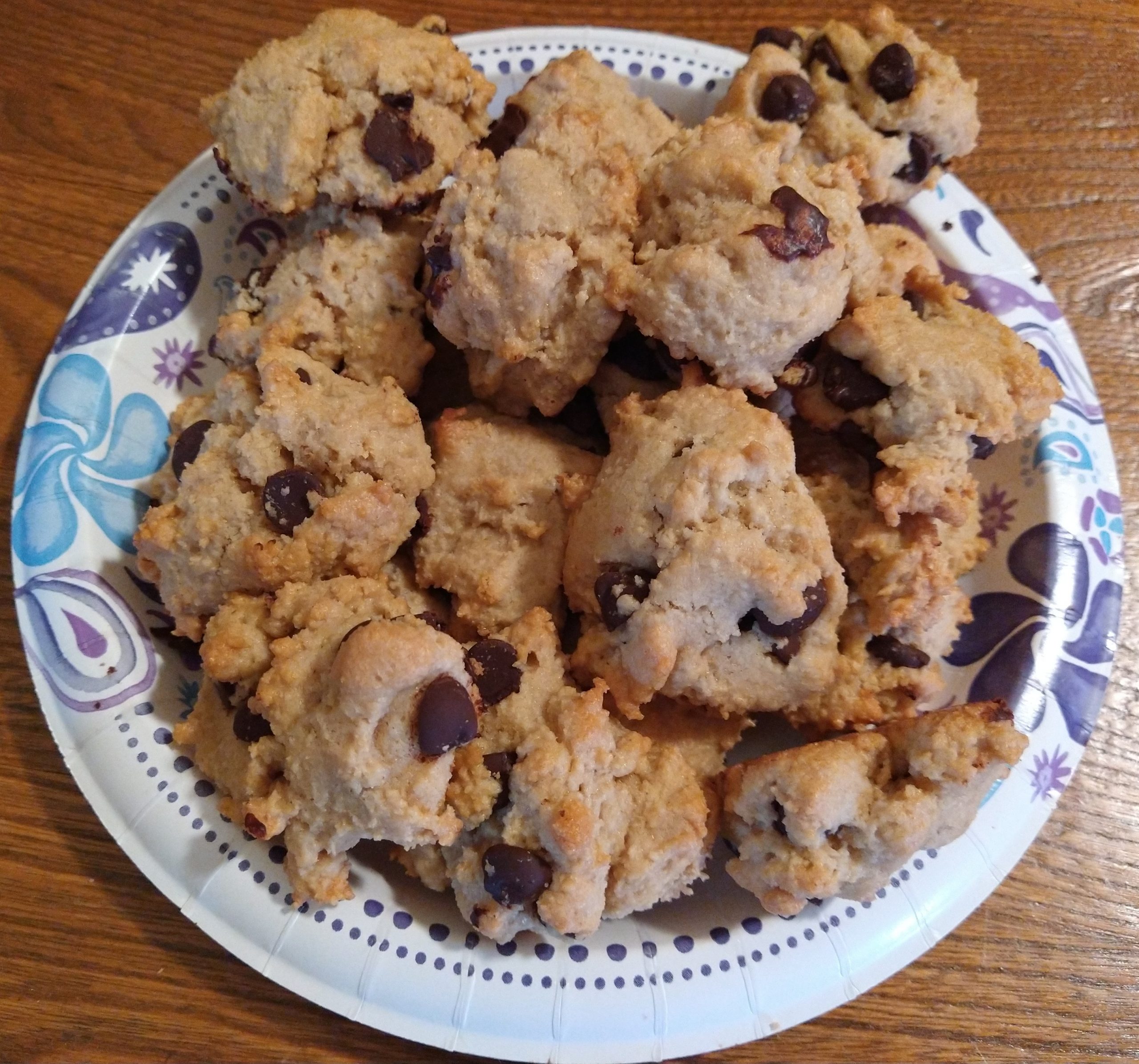 Sent from my phone with Blog This WOW