Here is a low carb option for pasta with only one ingredient.
I like to add sauteed mushrooms to mine and you could always add meat if you prefer.
Eating whole foods is the best. It is also shelf stable in a pouch so you can store it in the cupboard.
Get creative with how you use this!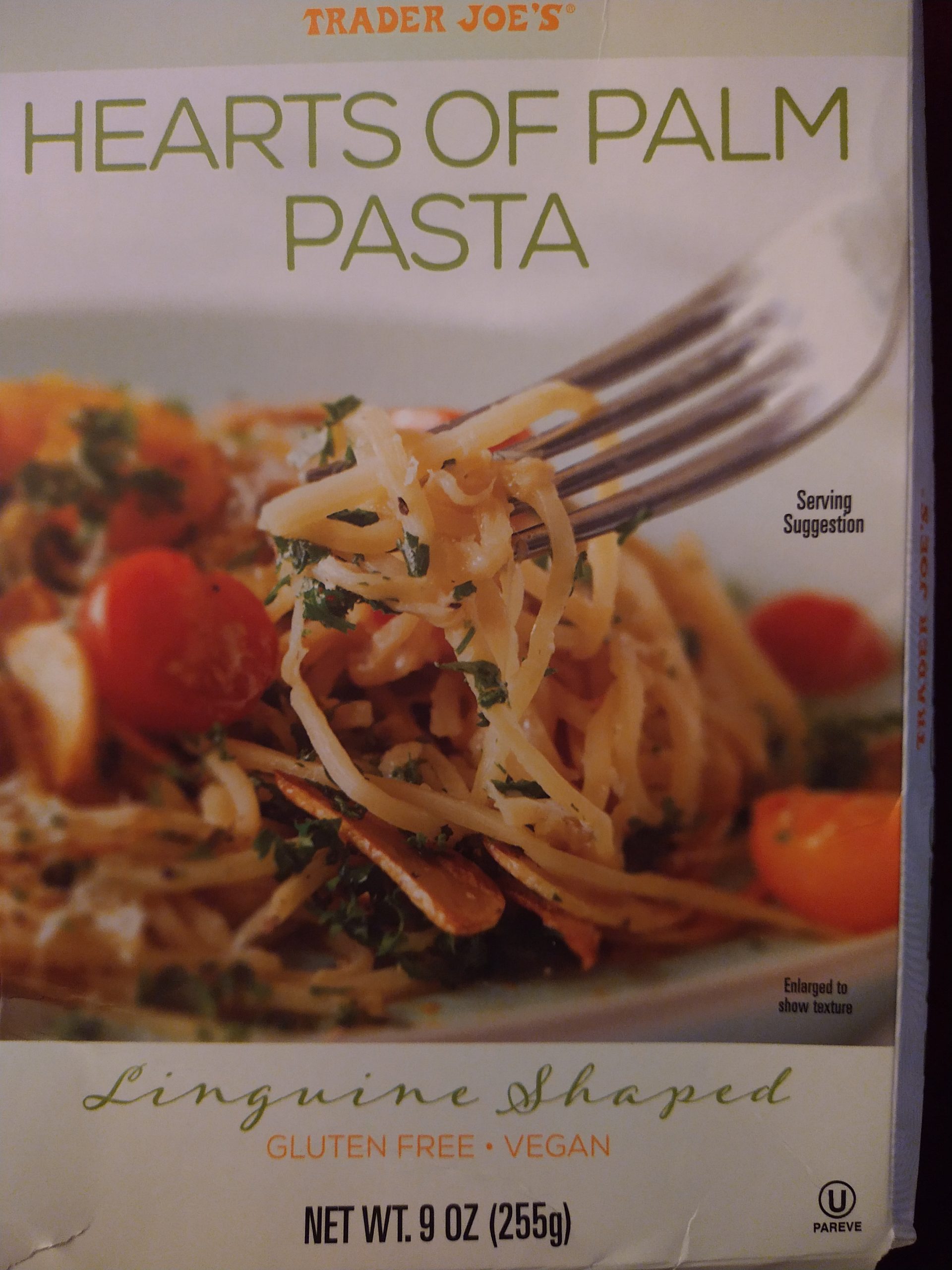 Sent from my phone with Blog This WOW