Have You Tried These Yet?
GC Control is great on it's own but can be used in various ways.
Healthy food can taste good!
This is only one item that's in the U.S. manufactured family owned store that I shop at online.
Set a time to tour the store here:
or send me a message here.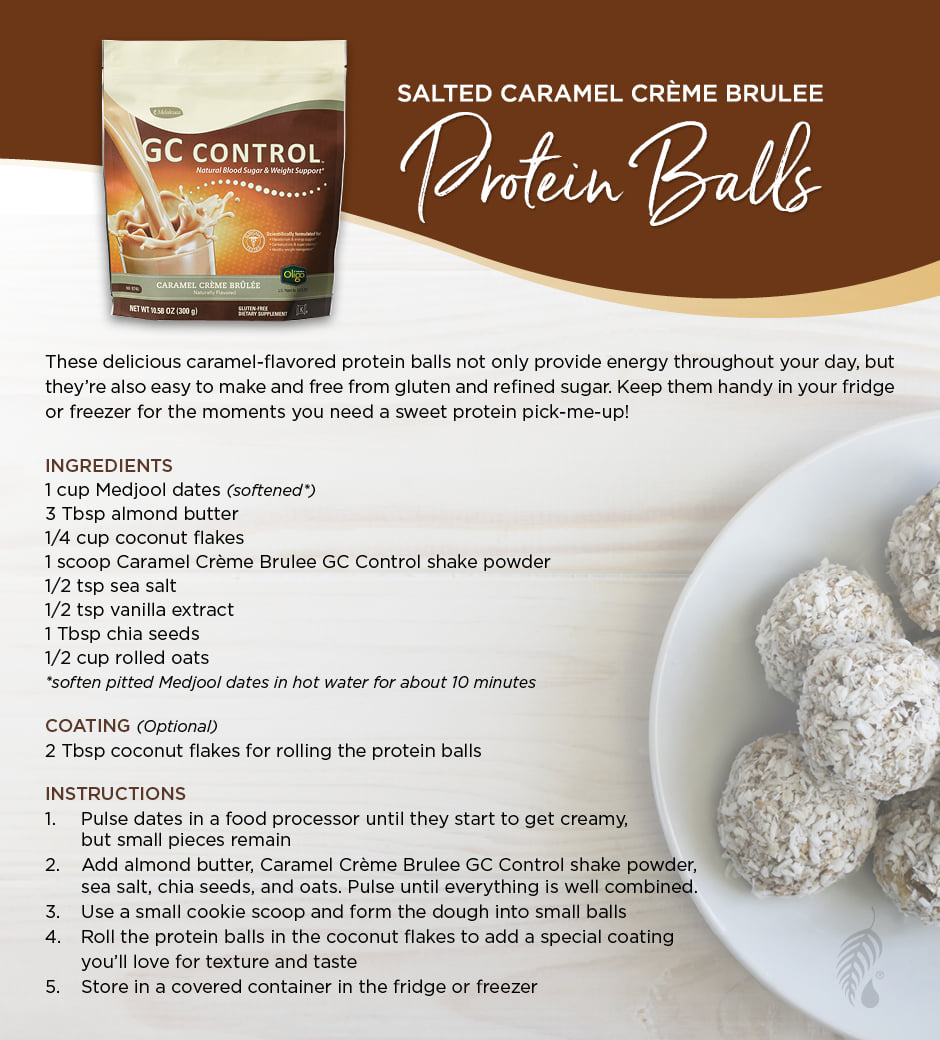 Sent from my phone with Blog This WOW